Hello Members and Friends,
Things have been getting busy now that an election is less than eight months away.  It is time to start making things happen.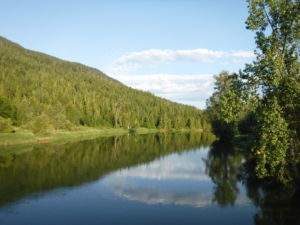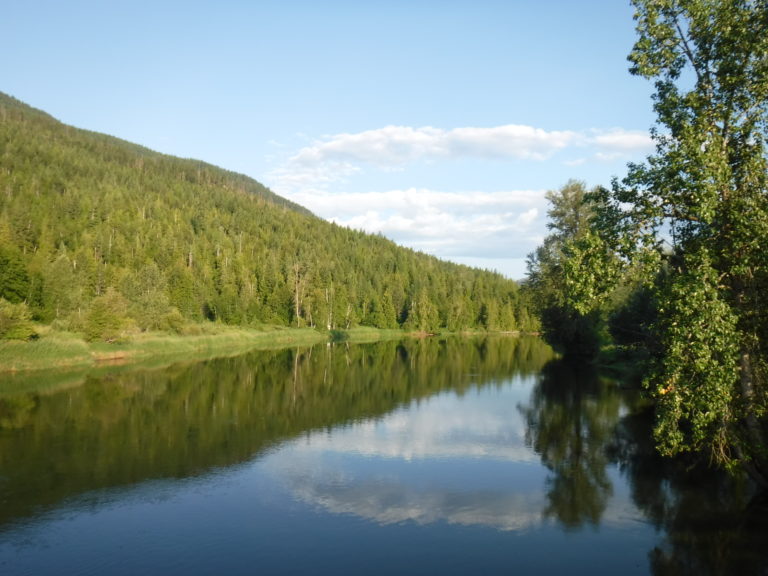 Right now there are two great people vying for the Candidate position and hopefully there will be more.  More nominees means a greater diversity of viewpoint, and a greater chance to choose someone whose thoughts and ideas more closely align with yours.  Of course, if you would like to see a candidate whose thoughts and ideas are identically aligned with yours,  then maybe you should throw your hat in the ring.  But time is running out.  So if you think you would like to be our next Green Party Candidate contact me as soon as possible.  Or, if you know of someone who would be a great Candidate please contact them or me about this wonderful opportunity to express their views.  But please note the important "Close of Nomination" date.
I can be reached at: korryzepik@gmail.com
The official Close of Nominations is: 4:30 PM on Tuesday March 19, 2019
All applications and paperwork must be submitted before this time.
This is what needs to be sent in before the Close of Nominations:
The Official Nomination Meeting will be held at:
            Vernon Public Library
            "Meeting Room"
            2800 30th Ave, Vernon, BC V1T 2L8
 On the day of:
            Tuesday, April 2, 2019 at 6:30 PM
 A special Organizational Volunteer Meeting will be held immediately after our new Candidate is selected.
This is where it all begins!
We hope that you can attend this very important kick-off to our campaign.  As well as voting for our next Candidate and planning our campaign,  we will be signing our Candidate's Elections Canada Nomination Papers.  We need the signatures of at least 100 registered voters who are qualified to vote in the electoral district of North Okanagan Shuswap, so it would be great to have you attend!
To vote for a Nominee you need to be a member 30 days – by Sunday March 3 @ 6pm.  Also, memberships will be sold at the door if you do not currently have one, but an easier way would be to: become a Green Party Member here.
To sign the Elections Canada Nomination papers you need to be a registered North Okanagan Shuswap voter.  You can check to: see if you are registered with Elections Canada here.
If you have any questions, suggestions, would like to be our Candidate, or know of a prospective Candidate to nominate, please don't hesitate to contact me at: korryzepik@gmail.com
Or call/text me at: 250-938-4232
Greens across the country have been surging and the timing couldn't be better, for this federal election is a critical one.  The UN Intergovernmental Panel on Climate Change (IPCC) has given us a timeline of just 12 years to get our collective climate act together.  Now more than ever governments in Canada… and around the world, need good Greens to hold the balance of power; to hold governments accountable for a safer more livable world for all.  With your help, we can be a part of this.
Thank you so much for all your help and support.
See you there!
Korry Zepik
CEO North Okanagan Shuswap Greens
250-938-4232